ACM EiMM DB - Download Form
In this page you can download the dataset used in the paper "Exploitation of time constrains for (sub-)event recognition", ACM Multimedia 2011, Scottsdale, Arizona, USA. You can download the paper from here.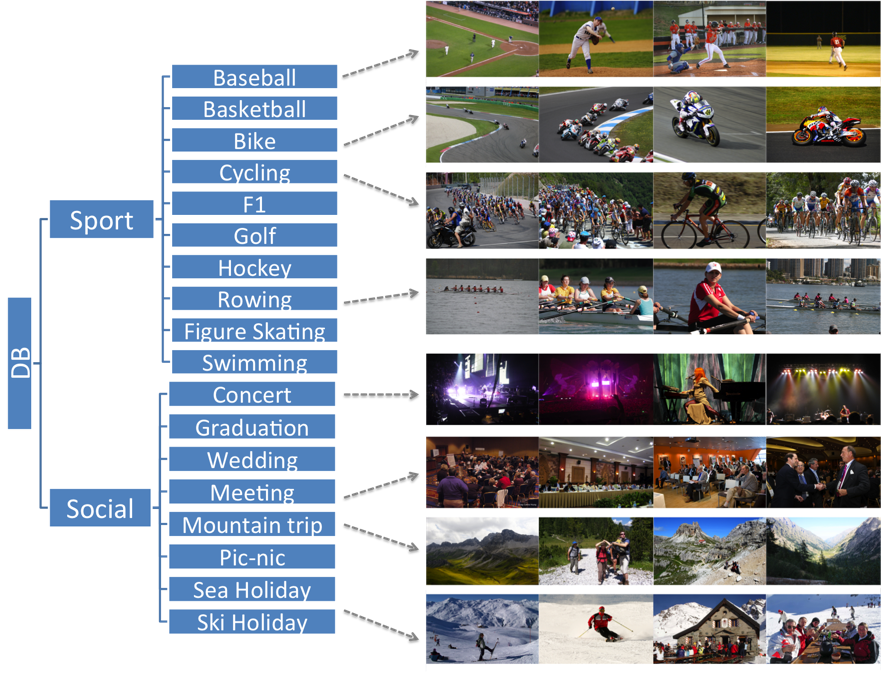 ---
Insert your data in order to download the dataset.
All fields are compulsory, then press "Submit" at the end of the page.